And the winner is.....
ME! Because my partner in beads this year is Cynthia Tucker. A fellow lampworker with the same love of the sea as me! I'm excited!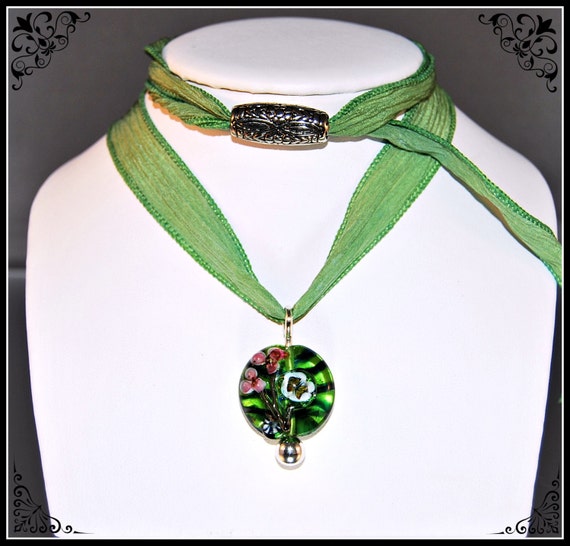 Here is a link to Cynthia's ETSY shop, so you can sea (haha) her awesome work for yourself.
Sea of Glass Beads on ETSY
More to come!!!!
And
Hi! Cynthia!
(great name too!)